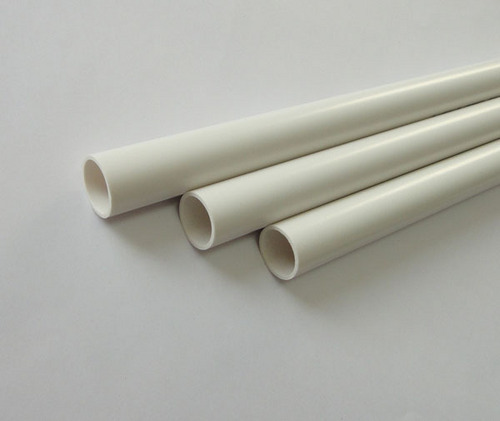 Tower cells provide COOLING to functions akin to hydraulics, chiller condensers, and others processes that require cooling water to 85°F.
Cooling towers are ready to cut back course of water temperatures via the cooling impact of evaporation (depending on ambient air temperature and humidity). Be taught more.
Cooling towers are part of a central system that embrace a pumping system or Pump Tank Station.
Cooling tower cells present cooling water from 95°F to 85°F (at 78°F wet bulb).
FIBERGLASS Construction
Advantage Power Tower® and Temptek TP Sequence cooling tower cells offer complete non-ferrous shell building with UV protected fiberglass. A stainless steel construction helps the direct drive fan meeting with TEFC motor. A structural base is included for roof or stand mounting.