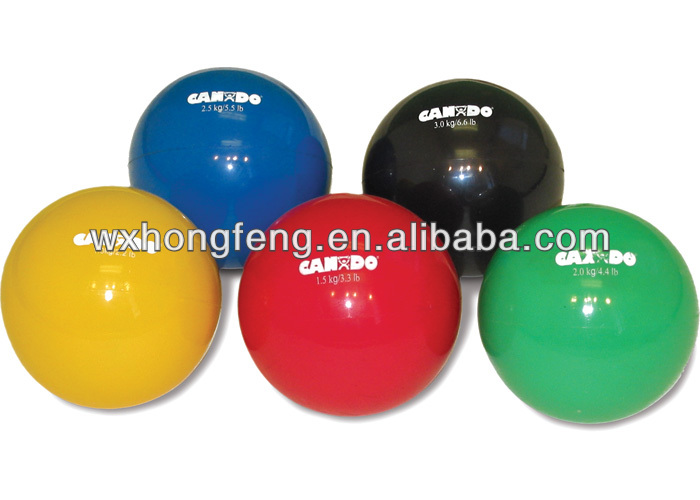 Evaporative (FRP) Cooling towers are of vertical induced draft counterflow design with uniform water distribution and optimum heat transfer. Towers will be put in independent of wind route.
The tower casing is manufactured from powerful fibreglass bolstered plastic (FRP) and has enough structural power to withstand high wind velocities and vibrations. UV – stabilised resin is used together with gel coat for longer life. It's resistant to native impacts and even when slight harm occurs, local repairs can simply be achieved. The portion of casing housing fill and eliminator has a round cross part. The water assortment sump, additionally of FRP, is leak proof & avoids water spillage.
The fill is of rigid Poly Vinyl Chloride (PVC) and is of honeycomb design with very massive contact floor space. The fill splits the air and water into several streams, growing the time of contact and in addition heat transfer between water and air. The fill is in modules and is packed in the tower casing with none chopping for curves. The air strain drop through the fill is negligible. The fills can be found with flute top of 6mm, 12mm, and 19mm with sheet thickness of 1mm and 1.2mm.
SCSP Nozzles:
The performance of cooling tower tremendously relies upon upon the water distribution over the fills. SCSP nozzles distribute water evenly through a wide spray angle with none dry pockets. They're lightweight and reduce the frequency of clogging. The Strong Cone Sq. Sample (SCSP) nozzles produce a strong cone spray of water that's distributed in a square sample onto the fills.
Drift Eliminator:
Reduces carry over losses of water. The eliminator is of rigid PVC (Relevant for sq. type cooling tower). The individual drift eliminators of S-formed corrugated sheets are bonded with subsequent layers to create the structure. The complete space is thus divided into a number of tremendous S formed mini zones each removing water droplets on your complete surface of the cell.
Axial Fan:
Specifically designed energy efficient followers are of induced-draft axial kind with adjustable pitch. Material chosen are non corrosive of plastic, FRP or aluminium alloy. The excessive effectivity design ensures low running price and the lowest possible noise level. Fan blade pitch is manufacturing unit set and dynamically balanced.
Motors:
The motors are completely enclosed (IP55), flange kind, 415 V, 3 ph, 50 Hz, induction weather proof with SS304 prolonged shaft and are specifically designed for cooling tower application.
Corrosion Free:
The tower casing is of FRP, fill and eliminator are of PVC, and SS304 fasteners are used, thus eliminating corrosion, the largest enemy of cooling tower. All steel components corresponding to motor assist, water distribution pipes, hardware etc., are hot dip or spray galvanized.
Lightweight:
The towers are compact and gentle weight resulting in simple supply to site and set up. Gentle weight additionally saves on structural and masonry. Roof installation may also be achieved with none particular reinforcements.
Set up, Service & Upkeep:
Towers of lower capacity are utterly factory assembled earlier than despatch. At site the tower has just to be bolted, on the RCC / brick masonry foundation, thus saving a whole lot of set up time. Towers of upper capacity can easily be assembled at site and then installed in a way much like small towers. Upkeep is significantly lowered because fan, sprinkler fill and eliminator can easily be approached from the top with out disturbing the cooling tower casing.